These books are available at Rod Library or are e-books as noted. Those marked with * are recommended by Dr. Weeks.
Make careful note of policies listed for each item. Some items stay in the library regardless of shelving location. If you want to request exceptions or changes to the policy for a particular item, contact Anne Marie. Free scanners are available on the library's main floor.
Item you want checked out? Sign into OneSearch & request to get on the waiting list.
Anne Marie Gruber
Contact Info
(319) 273-3711
Spring 2017 Office Hours: most Mondays 1:30-3:30 outside McCollum 201; Tuesdays/Wednesdays 8am-10am in Rod Library 270
Send Email

* Include minimal text & ample visuals. For images you can use with no copyright worries, see Creative Commons search aggregator.
* Use PowerPoint as a tool. It can create an outline for you once you have slide headings.
* Use high-contrast color combinations (ie. dark text on light background).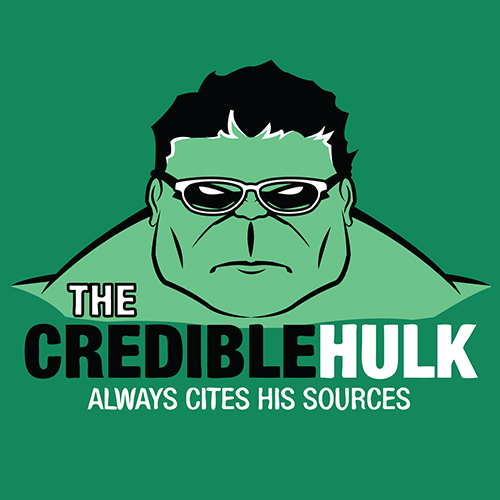 * Cite all sources of information, including images. For citation tips & examples, see the Citation Help tab above.
* Practice, practice, practice.
* Use the resources from the Alan Alda Center for Communicating Science.