* Include minimal text & ample visuals. For images you can use with no copyright worries, see Creative Commons search aggregator.
* Use PowerPoint as a tool. It can create an outline for you once you have slide headings.
* Use high-contrast color combinations (ie. dark text on light background).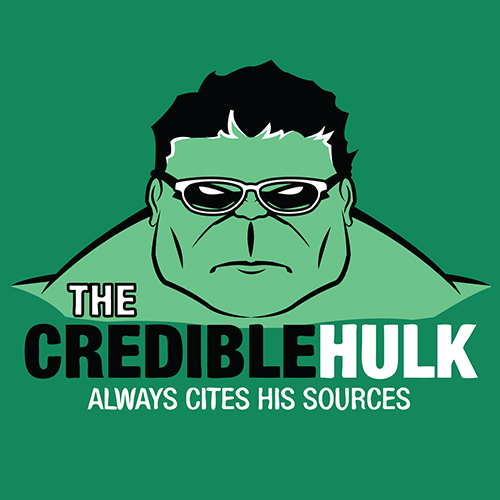 * Cite all sources of information, including images. For citation tips & examples, see the Citation Help tab above.
* Practice, practice, practice.
* Use the resources from the Alan Alda Center for Communicating Science.